How far have resorts influenced you during a trip? Resorts have become an indispensable part and parcel of tour. Tourists can only be satisfied to the fullest if they receive a charming accommodation. A charming stay which gives a homely touch along with the best of facilities is what tourists look for. Think of resorts that have greatly influenced you… the resorts that stay close to your hearts. Great resorts have the power to add beauty to your journey. Jungle Park is one of the top resorts in Thekkady that provides the best accommodation. Sometimes, resorts become the major source of comfort zone during your trips away from home. In this article you are about to discover why our resorts are special.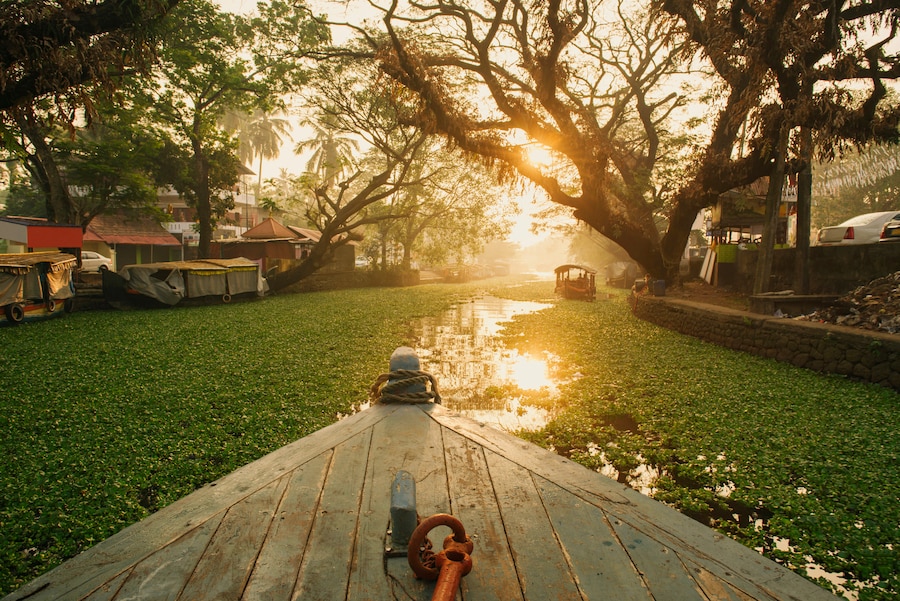 What Jungle Park Resorts offer:
One of the finest opulent resorts of Thekkady, Jungle Park is an amalgamation of many things. It encompasses comfort, beautiful ambience, spacious rooms, best facilities, wonderful jungle view, pleasant hospitality, tasty food and many more.
We offer a serene atmosphere, away from the hectic life of the city. Our environment is sure to give you a relaxed and fresh atmosphere. The fresh air and being surrounded by fauna makes you revived and rejuvenated. It gives a feeling that you are living in the midst of a forest. The rich greenery is sure to give you a memorable sight. Being one of the top hotels in Thekkady, we provide a stunning view.
The beds of our resorts are extremely comfortable. Think about a comfy sleep. What if you do not feel like getting up from the bed as you are too comfortable! That is the type of comfort that we offer you. Large beds and a number of pillows provide you with ample space and comfort.
Large bed rooms and drawing halls are perfectly designed to give a grand look. You will be surrounded by the best of furniture and decorations. The elegant rooms and the cozy aura may attract you so much. The interiors of the rooms are well arranged and you may feel like spending the rest of the time in the room. Ours is one among the best resorts in Kerala.
Our services are exceptional. We treat our guests with great care and strive to make their stay with us memorable. Our polite and professional staffs are trained to cater to the needs of our guests. The services we provide include a spacious car parking, welcome drinks at the time of arrival, laundry services, toiletries, etc. we also work together to fulfill your special wishes. It includes arranging a quick and small birthday or anniversary celebrations according to the needs of the guests.
We provide many options for entertainment. We have specific space for arranging a campfire. It attracts many people who like to have a warm gathering along with family or friends. The pools offer recreational facilities. Game facilities are arranged for kids. Thus we are a complete package.